ABOUT
US
Avionics, Instruments and Electronics has been a repair station for over 35 years.
AIE, Inc. has been a leader in avionics, instruments, and electronics for repair and installation since 1984. In 2015, we moved into our new facility that offers a 23,000 square foot hangar located at the French Valley Airport in Murrieta, CA. This enables us to provide, but definitely not limited to, excellent service, repairs, custom instrument panels, wiring harnesses, engineering, custom designing and electrical retro-fit services that our customers are looking for.
In 1984, after years of working on aircraft and for other avionics companies, Kenneth Engelman decided to be his own boss and created AIE, Inc. as a home business located in Fresno California. Focusing on repairing avionics instruments and building wiring harnesses, his passion to create excellence in every product, gave him such a positive reputation that his clients started to ask more of him, which allowed Ken to relocate into a mobile facility at Rogers Helicopter in Clovis California. Ken's business kept on growing, which permitted him to move into a hangar on Fresno Yosemite International Airport. Years later when the opportunity arrived, Ken made the decision to move AIE, Inc. from Fresno to Murrieta California at the French Valley Airport.

We have a wide range of customers from personal aircraft to government aircraft. Which include forest service, law enforcement, fire, police, sheriff, dept of justice and energy, army, air force, special mission services, surveillance, search and rescue, commercial operations, personal aircraft, and SUV command centers.
Our staff has a wide variety of expertise that sets us apart from our competitors. With over 67 years of combined knowledge in the aviation business, our technicians are trained and certified professionals who specialize in a variety of areas. We take pride in educating our employees to ensure that we are up to date with the current changes to the aviation industry. Our highly skilled technicians are at your disposal to provide top of the line solutions for your aircraft. Based on your budget, panel layout, and specific needs, we are here to help you reach your desired goals. In doing so, we can ensure that we provide the best service and products that will exceed our customers' expectations.
AIE, Inc. is an authorized dealer for many of the major avionics manufacturers. AIE, Inc. is an FAA, EASA, & TCCA approved repair station certified under part 145. Along with an FAA certified drug and alcohol testing program. AIE, Inc. is a member of the aircraft electronics association.
We pride ourselves in not cutting corners, we holding ourselves to a high standard to produce the highest quality of work and ensure that the job is done right the first time, every time and in a timely manner. Thru this, we continue to prove we are one of the finest aircraft avionics, instrument, and electronics repair stations. Our motto is "success is in the details" and it shows.
MEET
THE TEAM
Kenneth Engelman
After years of working for the US Army, Boeing, Dow Chemical, Volunteer Police officer and other aircraft industries Kenneth Engelman, decided to take his talents and start a new adventure by creating his own business. Ken takes pride in accomplishing his work with excellence and making sure it is completed right the first time. Kenneth was able to achieve his goal and leave a future for his family.
Vietnam Aviator
Pilot License with multiple ratings
Ham Radio Operator
FCC License, NCATT Certificates, AMP
Degree in Electrical Engineering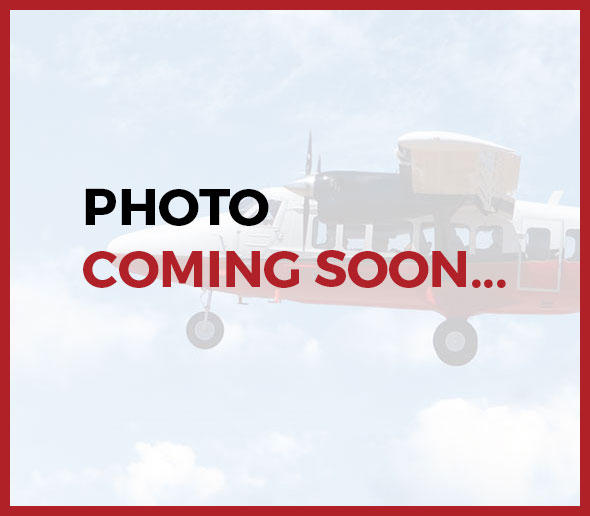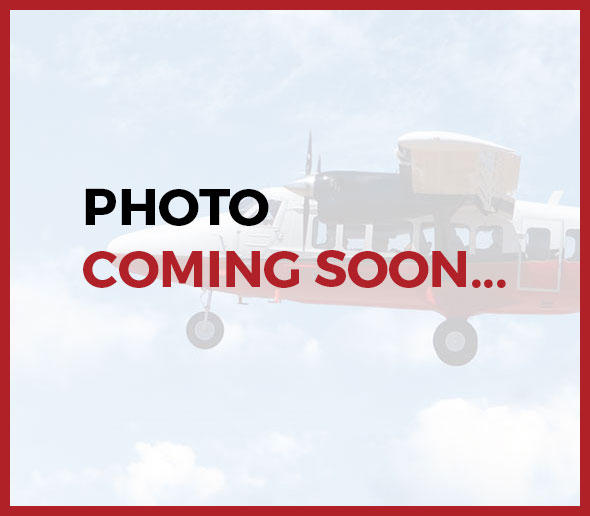 Son of Kenneth Engelman, Ryan was immersed in avionics as a child, helping Ken whenever he could. After high school, Ryan gave back to the country that he loved by joining the Army. After serving two years in Iraq he then came home to help his father grow AIE, Inc. With Ryan's knowledge and determination to learn about the ever-changing technological times, he has been able to advance AIE, Inc.'s growth in the industry. Ryan goes above and beyond to make sure his work provides quality results and that the end result exceeds his customer's expectations.
FCC License, NCATT Certificates