Modifications
AIE, Inc. provides retrofitting services, quality avionics and installations for a variety of different aircraft. Our highly skilled technicians are at your disposal and we provide top of the line solutions that will exceed your expectations. Based upon your budget, panel layout, and specific needs, we are here to help reach your desired objectives. AIE, Inc has over 30 years of experience completing complex avionics installations including Glass Cockpits, TAWS, TCAS, FMS, and complete re-wire retrofitting capabilities.
Instrument Panel Upgrade Options
At AIE, Inc. we excel at creating solutions that fit you and your aircraft. We have taken a complex process and made it simple, yet customized. We provide quality results that last.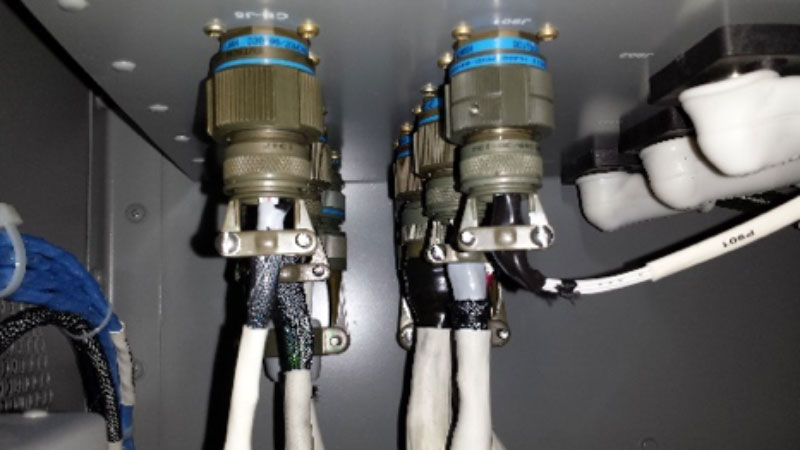 VFR
Transponder/ Encoder
Single COM
Optional: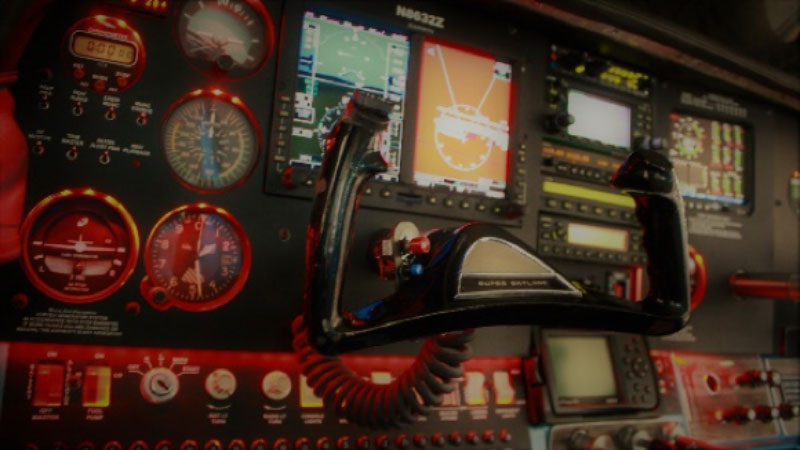 VFR+
Transponder
Dual NAV/COM (recommended)
Optional:

NAV/COM
GPS/COM
GPS/NAV/COM Unit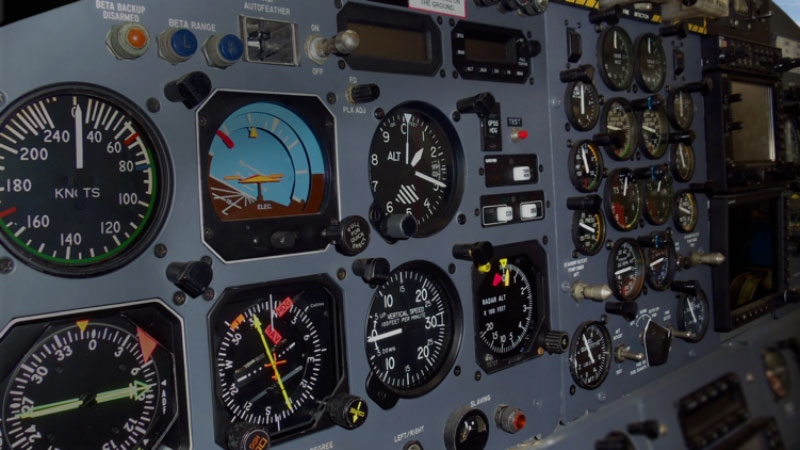 IFR
Transponder
Dual NAV/COM with GPS Receiver
Including Moving Map Display or MFD
Encoder
Audio Panel
EFIs/EHSI
Intergrated Flight Deck Systems
DME
Autopilot with GPS
Stormscope
TCAS1 or TCAS2