MRO
(Maintenance, Repair, Overhauls)
AIE, Inc. has over 30 years of experience as an avionics and instrument facility for maintenance, repair and overhaul needs. From the beginning of a project to the end, all work is inspected and documented to meet not only FAA requirements but our own high standards of Airworthiness. We are glad to assist you on any request or customization you may be interested in.
Core Capabilities
Complete Avionics Installations
Electrical Interfacing Special Mission Equipment
Avionics & Electrical Parts Sales
Custom Wire Harness Manufacturing
Boeing Certified Laser Wire Marking
ADS-B System Installation
Custom Audio Panels/PA System Installation
CAD Design
In-house CNC Machining
In-house Powder Coating
Epoxy Silk Screening Capability
Instrument Panel Custom Design
Owner Specified Ergonomic Instrument Panel Layout
Authorized Parts Dealer for Major Avionics Manufactures
Instrument Overhauls
Calibration
Drawings
Services
Instrument Panel Design
Aerospace Engineering
Avionic Interfacing
Drawings for Electrical Engineering
Aircraft Wire Harness Assembly
Instrument Panel Manufacturing & Assembly
Complete Aircraft Wire Retro-fitting
CVR/FDR Data Acquisition
Ground & Flight Testing
Instrument, Audio, & Avionic Repair
Troubleshooting
Authorized Dealer for Aircraft Parts
AOG Emergency Service
Aircraft Maintenance
New technology and increasing federal regulations create many challenges for aircraft owners. Our technicians are highly skilled and certified professionals that are continuously educated to ensure that our customers aircraft are up to date with the latest avionics' technology. From Pitot Static/Transponder Test and Annual Inspection to Complete Wiring Harness Manufacturing and Assembly, AIE, Inc. has the skillset to keep your avionics and aircraft up to par.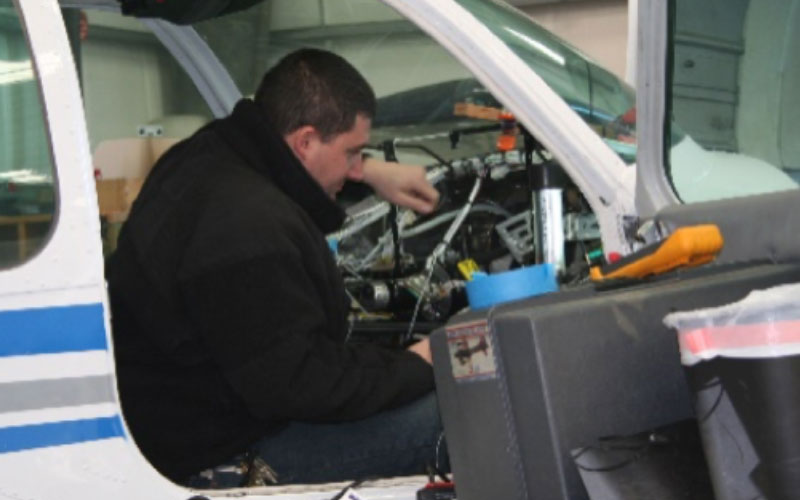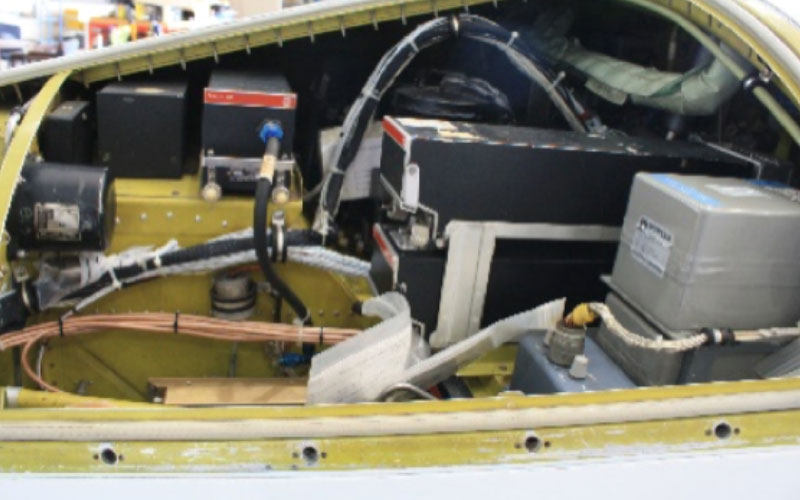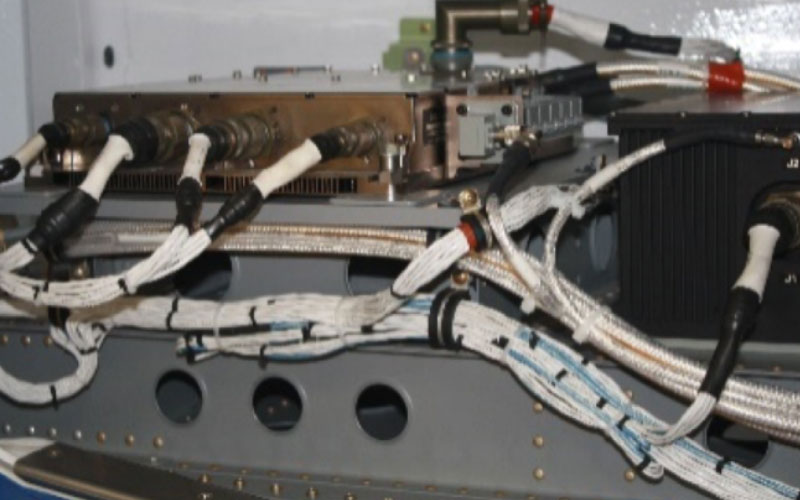 Avionics Repair
With over a hundred different calibrated testing equipment and tools, AIE, Inc. skilled engineers are capable of diagnosing a range of avionics units from the latest technology to units dating back to the 60's. from radio repairs to correcting faulty wiring, AIE, Inc. is your one stop shop for Avionics repairs.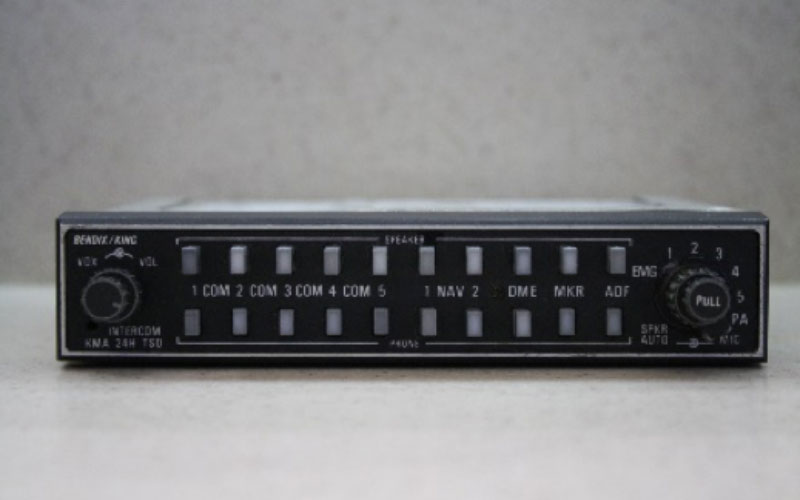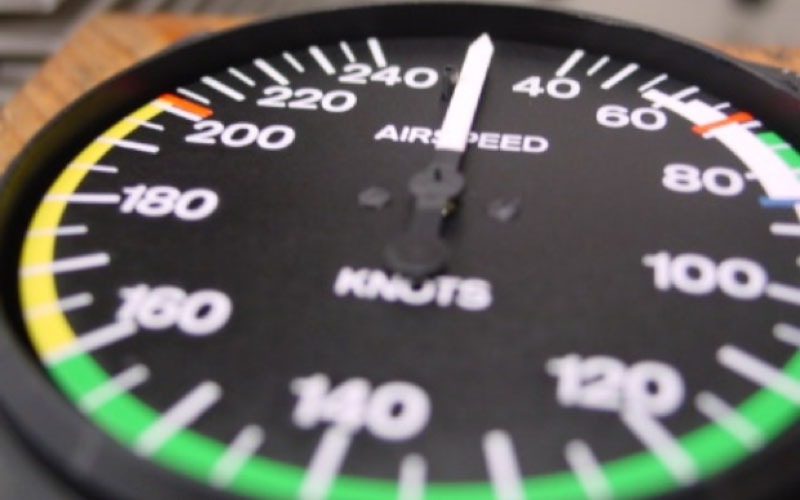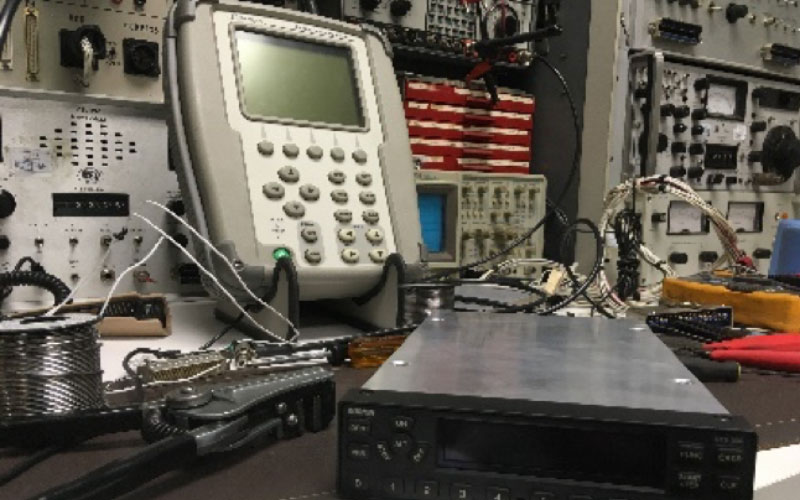 Avionics Overhaul
Today, not only should your avionics company have the knowledge of the equipment that is needing repair, but also needs to be equally knowledgeable of the avionics systems in your aircraft. Connect upgrade radios with your current avionics to create a more rounded system.
Need an instrument overhauled? We can calibrate, paint, and repair the unit for you. Request more information today!
AIE, Inc. From public safety, airlines, cargo transportation to individual pilots, AIE, Inc. meets all your avionics maintenance, repair, and overhaul needs
AUTHORIZED WARRANTY SERVICE CENTER